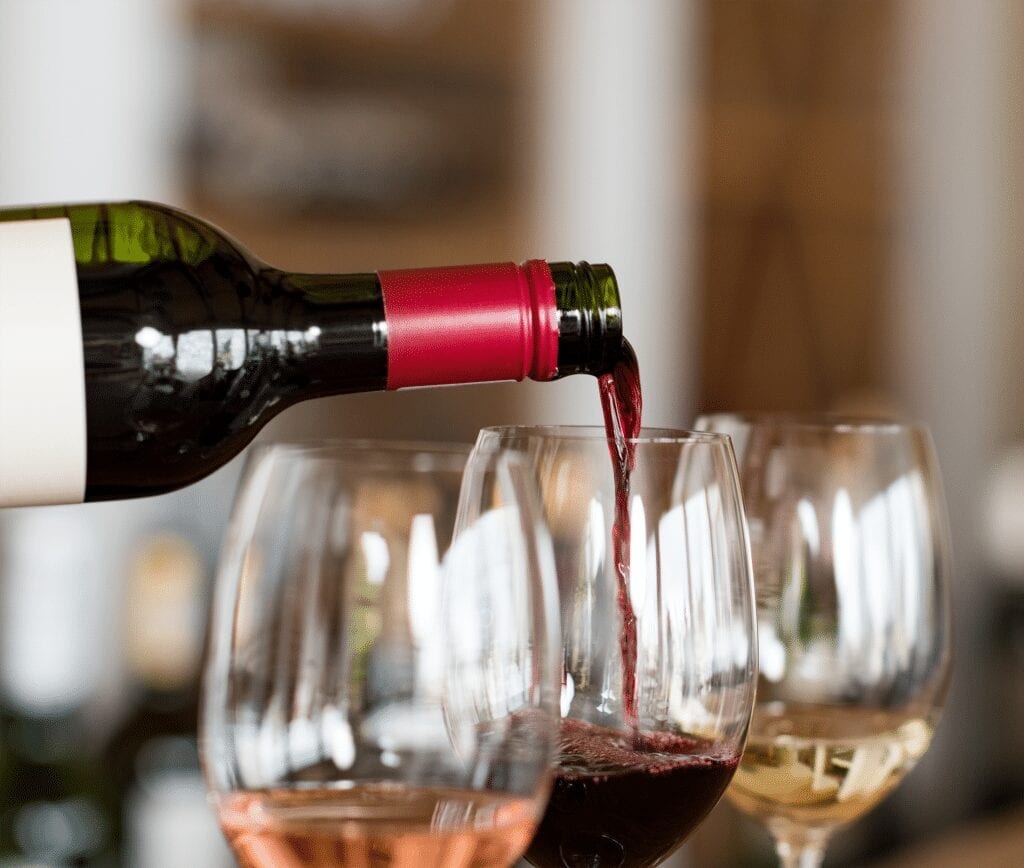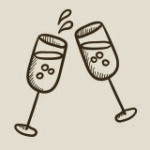 Wine Selection in Oxford, Mississippi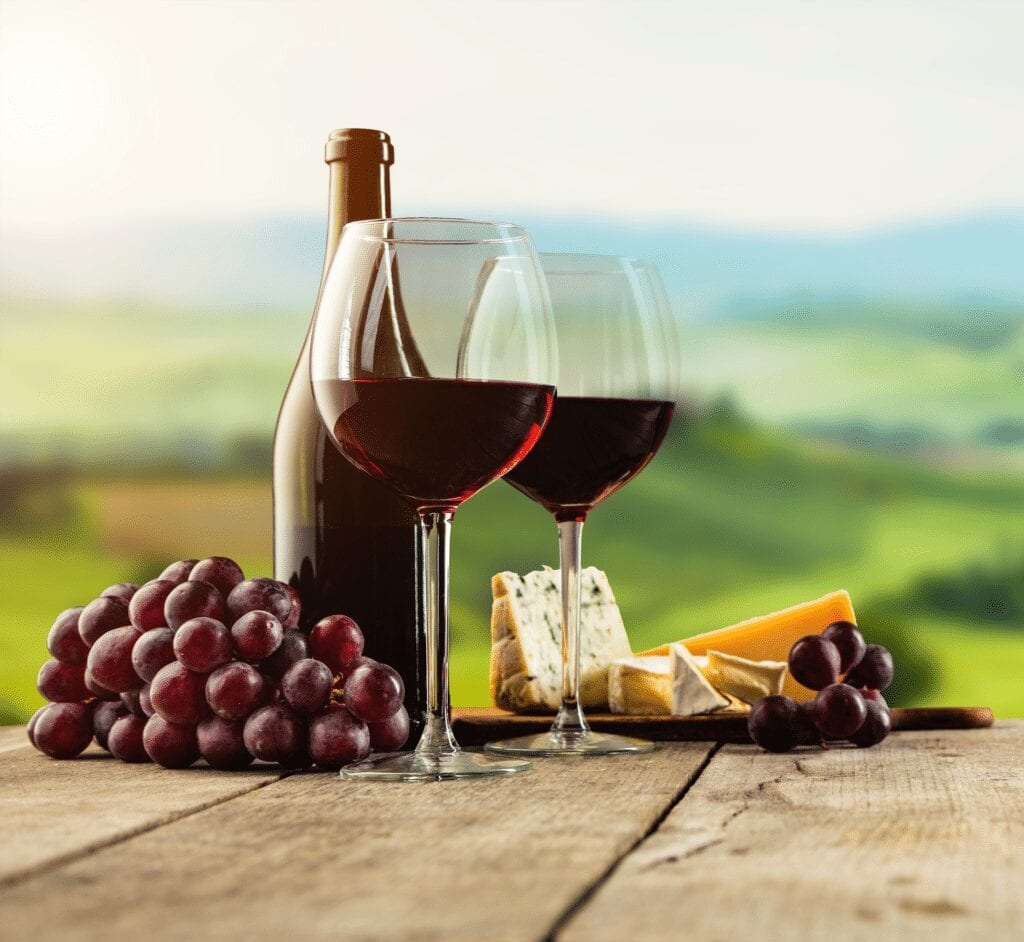 Make Kiamie's your designated market for wine.
Kiamie's Package Store in Oxford, Mississippi, has over 1500 selections on wines to choose from. The owner, AJ Kiamie, will personally assist you in eliminating any bottle that doesn't meet your criteria and will suggest a product for the appropriate occasion. As a Sommelier, a trained wine professional, AJ can provide thorough knowledge of wines from full bodied reds to sweet whites as well as offer wine pairing recommendations for dinner parties and special occasions.