Now Offering Home Delivery
When planning for a party or special event, we know it can be difficult to know how much beer, wine, and liquor you may need. With alcohol delivery services, Kiamie Package Store can bring your beverages while you keep the party going and continue celebrating.
We here at Kiamie Package Store know that we live in a fast paced world and if you simply do not have time to get away from your party for more wine and spirits than we have the right service for you! If you want to order bourbon, wine, champagne, vodka or other spirits but don't want to leave the comfort of your couch, Kiamie Package Store has the liquor delivery service for you!
With our new alcohol delivery services, not only can you get your favorite liquor or wine without ever leaving your party but you have the option to schedule a time for it to be delivered. Now with this service, you never have to worry about forgetting anything because we will bring it all to you.
What makes us different from other liquor stores is that we offer a range of alcohol delivery services that allows you to get what you want when it's most convenient for you. You can depend on our experienced and friendly staff to bring your order to your door, whether its 10 o'clock in the morning or 10 o'clock at night.
Kiamie Package Store is all about offering convenience to our customers so when you are ordering with us, if you already know what you want don't worry, we can deliver it right away or keep your requested items in stock for when the mood strikes you.
Let us take care of your next party 
Have a Happy Hour Party Coming Up?
Happy Hour Just got a Whole lot Happier
Have you ever gotten home from a long day at work and been out of wine?
What about hanging out with friends and suddenly you do not have any more liquor?
You're in luck, Kiamie's got you covered.
Explore Our Extensive Collection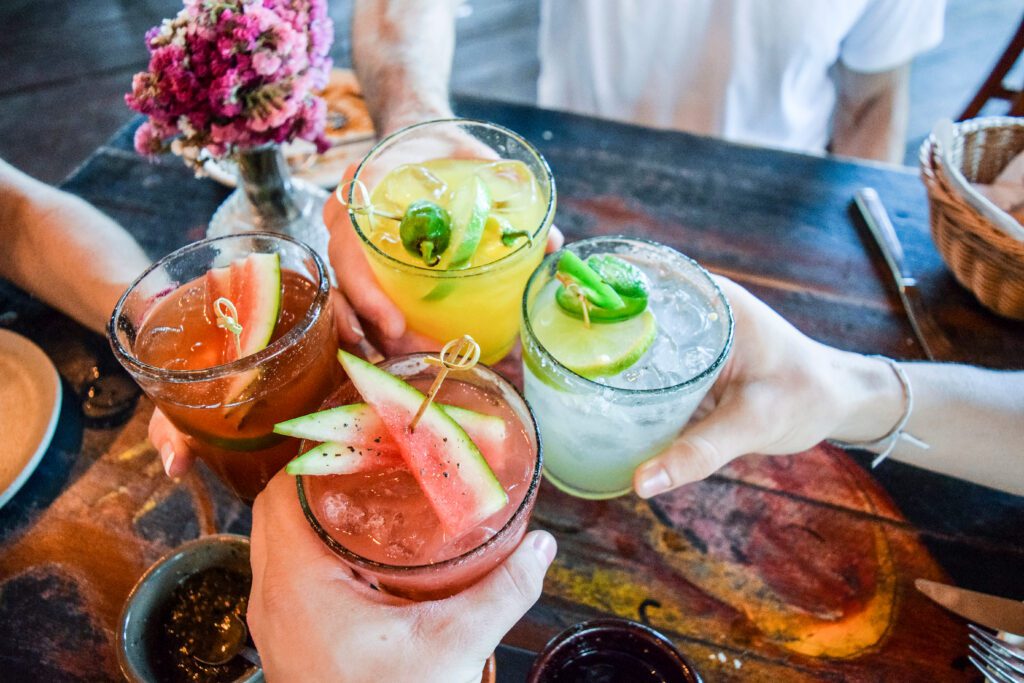 Let Kiamie Package Store Make
Your Next Party A Hit
When it comes to being able to provide convenience, Kiamie Package Store is the premier choice for wine and liquor delivery in Oxford. Whether it is a big party, special event, or just an order for yourself to enjoy while watching your favorite football team play on TV, our friendly staff will be glad to help you pick out the perfect selection from our extensive wine and liquor menu.
With all of these options why would you ever go anywhere else? Let us bring your favorite wine or liquor right to your door so you can keep the party going just by placing an order. For more information about alcohol delivery services offered at Kiamie Package Store, please feel free to give us a call at 662-234-0610 or check out our online ordering website!