Tito's Handmade Vodka is America's Original Craft Vodka. In 1995, Bert "Tito" Beveridge obtained the first legal permit to distill in Texas and created Tito's Handmade Vodka. We batch distill our corn-based vodka using old-fashioned pot stills and the vodka is naturally Gluten-Free. Tito's Handmade Vodka is distilled and bottled by Fifth Generation Inc. in Austin, Texas on the very same land where the whole venture started." 
Tito's Vodka - Oxford, Mississippi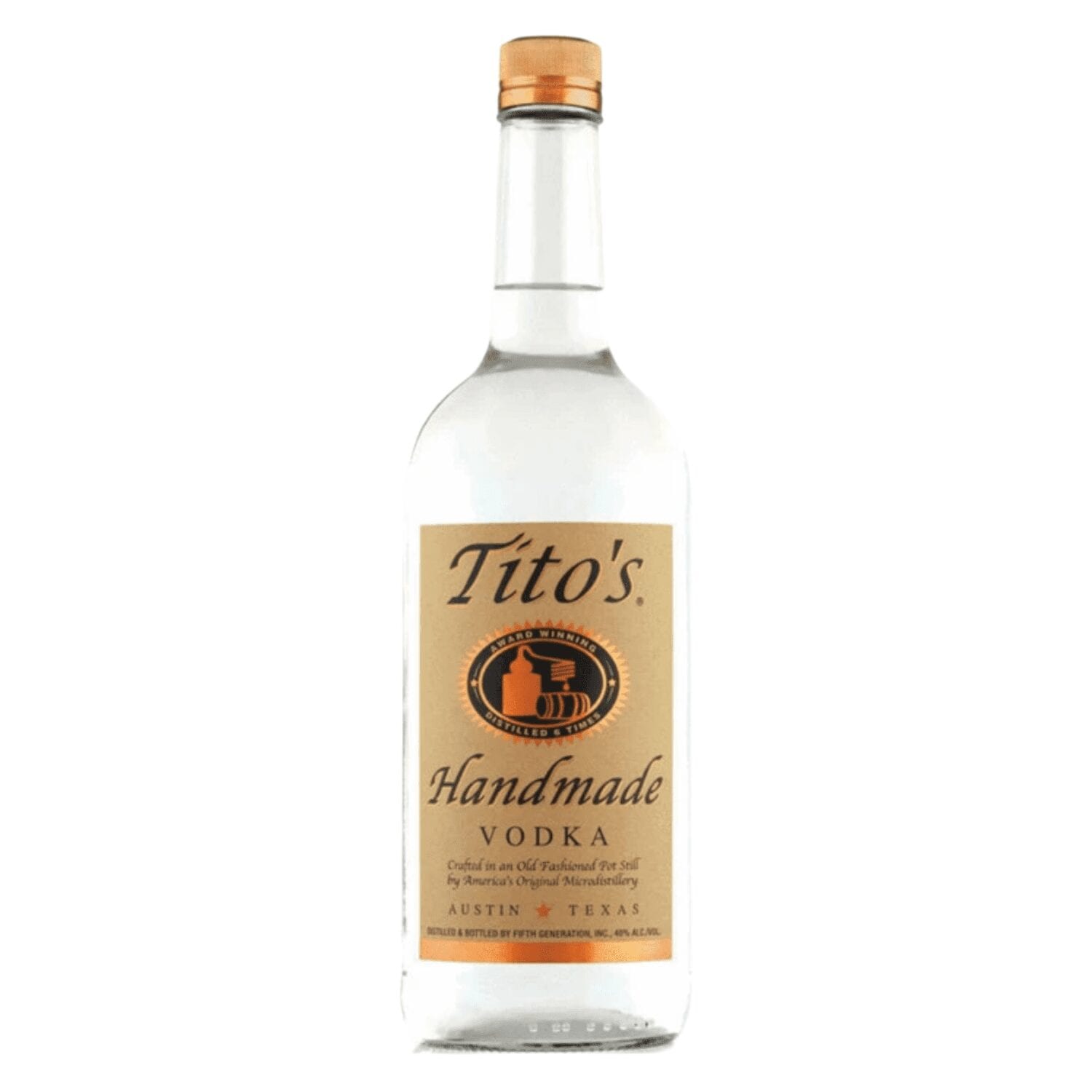 Tito's Vodka has become the top selling distilled spirit and most popular vodka in the United States. Vodka is the most consumed alcoholic spirit in the country with overall alcohol consumption rising 2.3% in the nation. In 2019 alone Tito's Vodka sold 8.81 million 9 liter cases (79.3 million liters of Tito's Vodka) in the United States and has been consistently growing since 2013.
The creator of Tito's Vodka, Bert "Bertito" Beveridge grew up in San Antonio, studied geology and geophysics in college while distilling vodka as a hobby for his friends. He later was involved in the oil industry and finally settled in the 90's, perfecting Tito's Vodka in Austin, Texas using all-American corn. Beveridge believed corn had the smoothest components after distillation making Tito's Vodka "a vodka that was so smooth you could drink it straight"!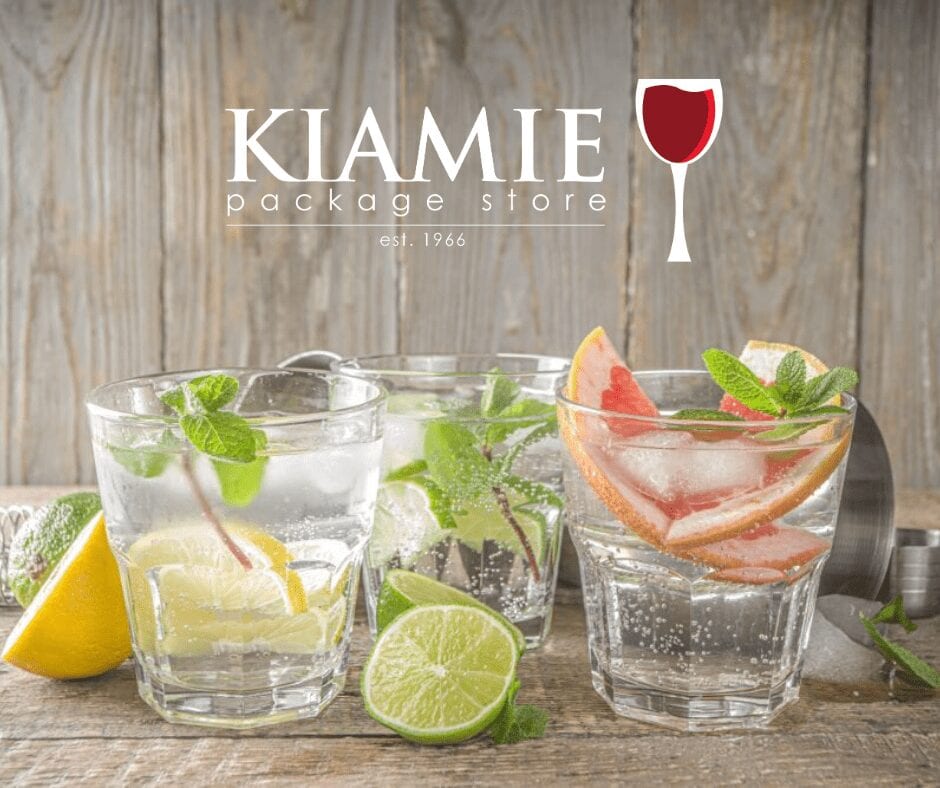 "Awesome place to shop for your your wine & liquor needs. Many great selections available. I enjoyed visiting with the owner (AJ). I try to stop by every time I'm in Oxford. The clerks are usually very cordial and helpful."
Kiamie Package Store - Oxford, MS
At the Kiamie Package Store, we strive to consistently to have Tito's Vodka on our shelves no matter how quickly they sell out! We understand Tito's is the top selling Vodka in the country and make sure to have it readily available for our customers. Your wish is our command and we know that consumers have been leaning towards Tito's Vodka as their first choice of spirit. If you have a gathering or event in the future, Tito's Vodka is a must have! Your guests are bound to enjoy the smooth taste and any cocktail drink it is in. Stop by Kiamie Package Store, Oxford's liquor store today to learn more about Tito's Vodka and what cocktail recipes are most popular!