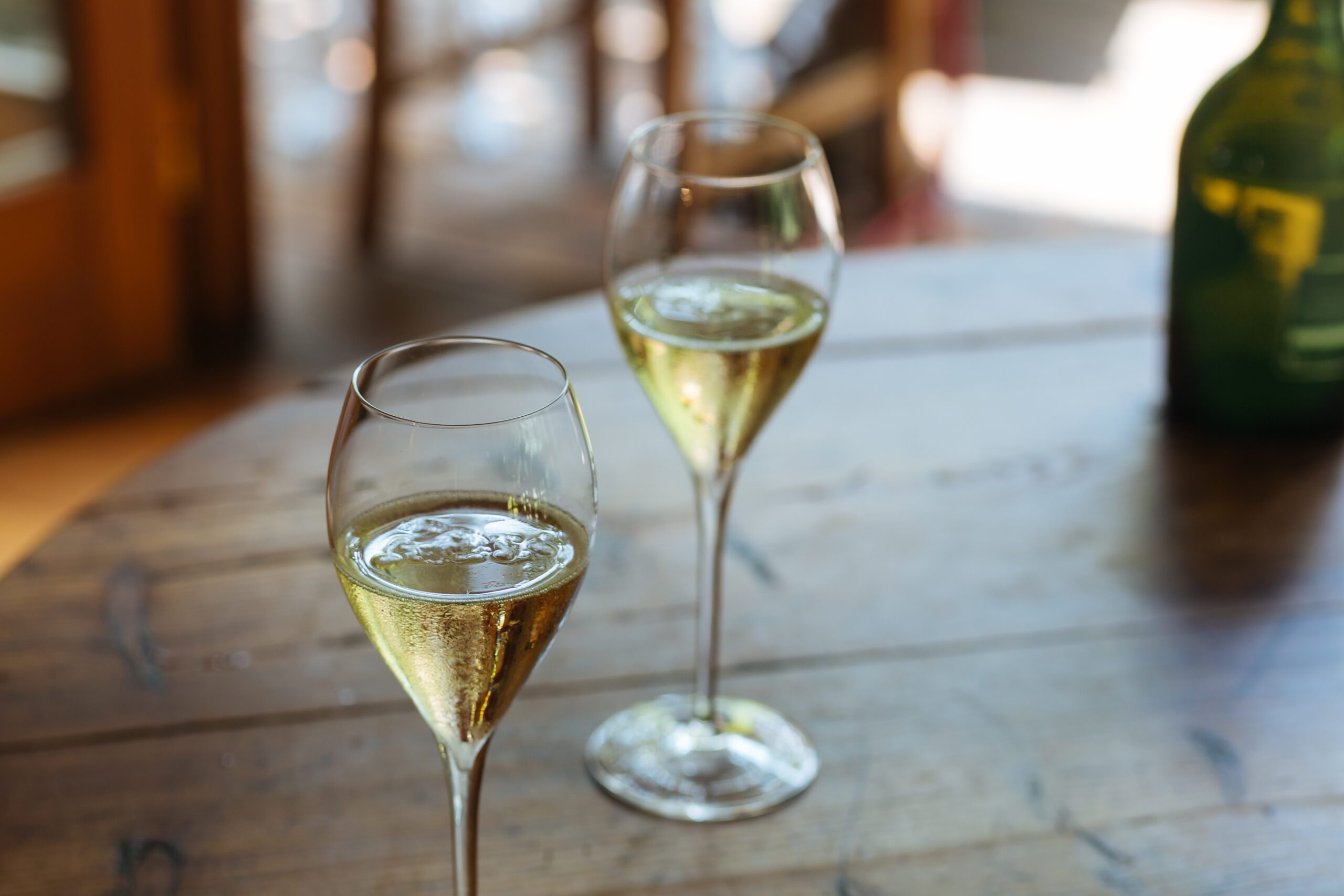 Living in a college town, you are always ready for a celebration. At Kiamie Package Store, we are Oxford's Liquor Store for all your party and events needs! We have an extensive inventory of wine and spirits for younger drinkers and those older folks. Having been in Oxford for over 50 years, Kiamie Package Store knows our community and what they love. At our Oxford liquor store, we make sure to have ample choices of wine and liquor for our consumers so everyone can find something they enjoy.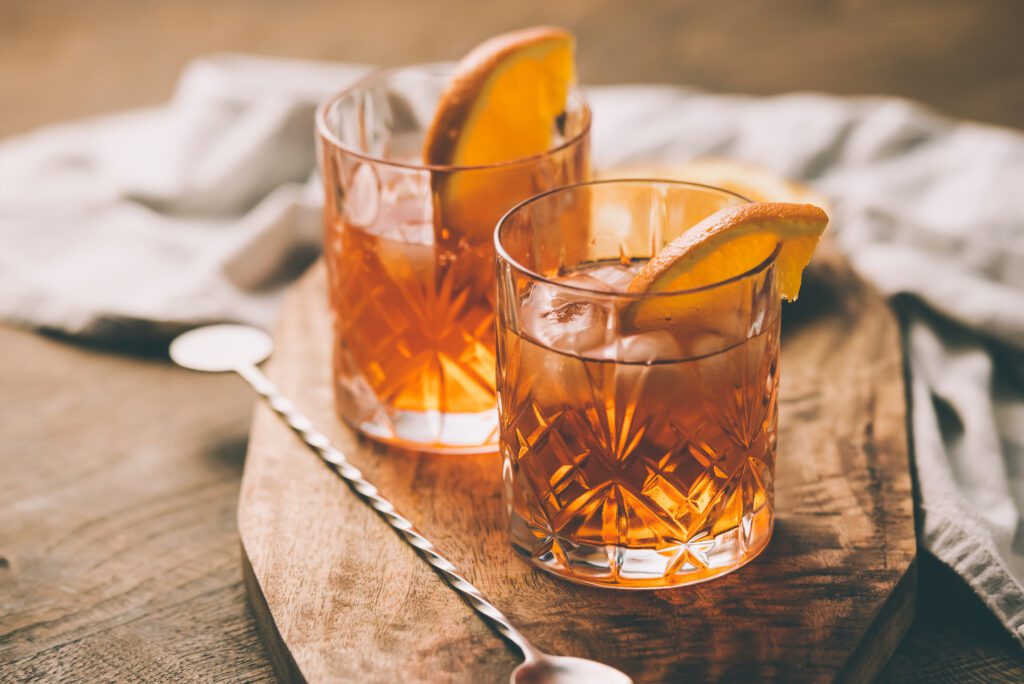 Why choose Kiamie Package Store?
Have a graduation, birthday, tailgating or any special occasion coming up? Kiamie Package Store can help you choose the best wine and liquor fitted for your event. Our employees are educated on our inventory and know the newests and most sought after wine and spirits in the area. On game days, we have all you tailgating needs from liquor to wine and everything in between! We are your one stop liquor store for beverages for your special events.  
Want to pick something up after work, no special occasion is necessary! Maybe you just want a delightful glass of wine paired with your dinner, our liquor store has everything you may need.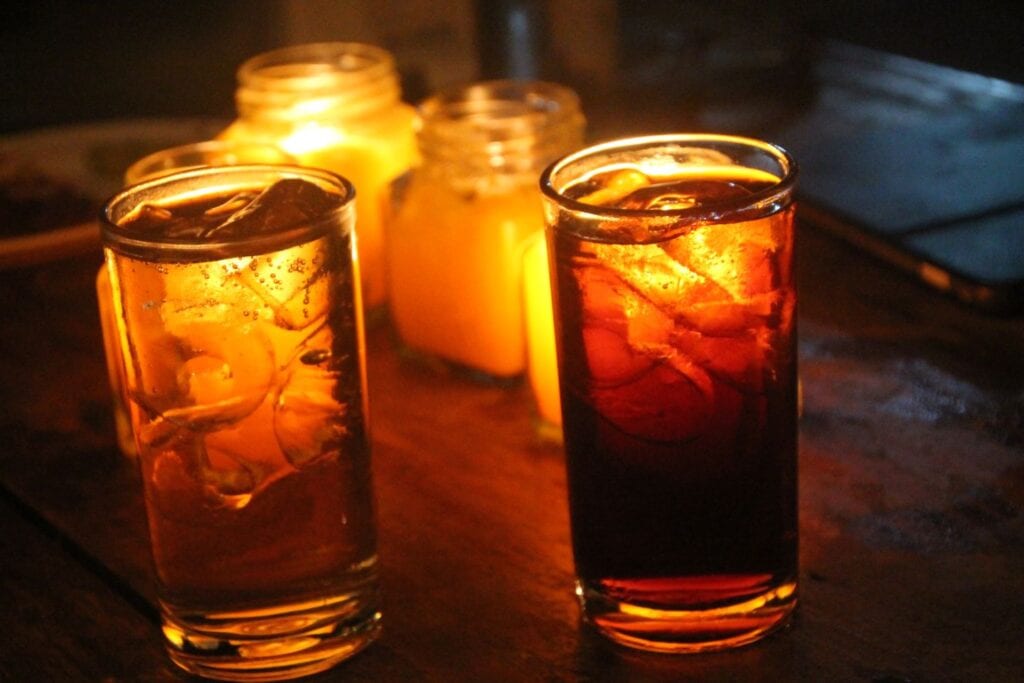 The Kiamie Package Store Experience
At Kiamie Package Store in Oxford, MS we strive for superb customer service and supporting our community. We have stayed open through COVID-19 and have established online ordering and curbside pick up to help those feeling anxious and not yet comfortable going inside stores. We respect everyone's decisions and this Oxford liquor store wants to help everyone in the community. Kiamie Package Store also offers  weekly specials on wine and spirits in Oxford along with in store raffles.
Stop by Kiamie Package Store, Oxford's liquor store today to learn more!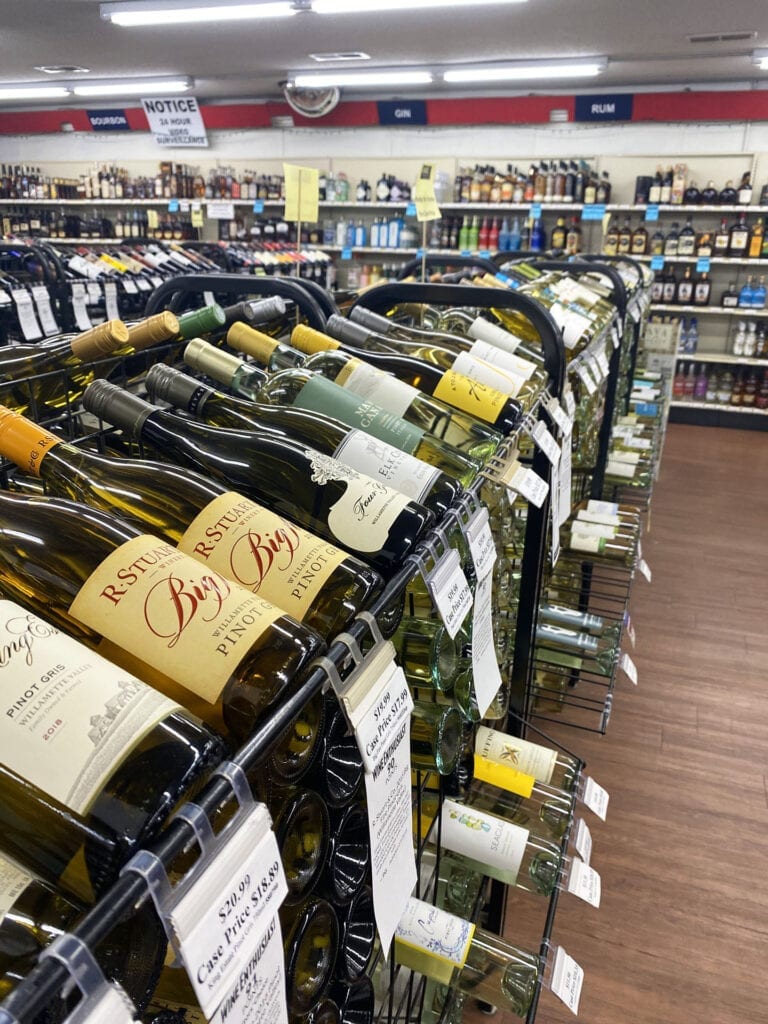 With over 50 years of experience, Kiamie Package Store knows a thing or two about liquor. We pride ourselves on being Oxford's liquor store. We know our community and what they are looking for when it comes to wine and spirits. If you have any questions or need help finding something our employees are here to assist you. You're sure to find something you love at Kiamie's with our wide and extensive selection of wine and spirits. It's clear why we are the number one Oxford Liquor Store. For your next party, tailgate, or cocktail hour choose Kiamie Package Store as your Oxford Liquor Store.
Why We Are The Number One Oxford Liquor Store
Extensive Selection
We offer Oxford the largest and most diverse selection of wine and spirits on our shelves! Kiamie Package Store sells a wide range of spirits and wines, so you're guaranteed to discover something you'll enjoy. We have something for everyone. Our selection includes gins, vodkas, whiskies, wines, brandies, cognacs, tequilas, schnapps and much more! Whether you're sharing a bottle of wine with friends or entertaining guests at your next event, browse our wines and spirits and discover something new. Come in and see for yourself why Kiamie's is Oxford's liquor store. For your next party or event, choose Kiamie's.
Experienced Staff
Our staff will help you choose your wine and spirits based on your preferences, palette, mood, occasion and more! Kiamie's has a team of professional specialists that are well-versed in helping customers locate specific wines or spirits. We know what customers want and what they are looking for. Our goal is to take the guesswork out of what you need and offer you the best selections. We take pride in knowing our customers, what they like and how to provide them exactly what they need when it comes to liquor in Oxford. From wine lovers to beer connoisseurs, Kiamie's got you covered.
We Know Oxford
Since 1966, Oxford has relied on Kiamie Package Store as their Oxford Liquor Store. Oxford residents have been shopping at Kiamie's for years and continue to do so. Our long-standing relationship with Oxford is a testament of our outstanding customer service and the trust that Oxford residents have in Kiamie's as their Oxford Liquor Store. By providing Oxford's best wine and spirits, Kiamie's helps Oxford residents find their favorite spirits for any occasion.
Now Offering Delivery
Buying liquor has never been so easy. If you can't make it into Oxford's best liquor store, no problem! Kiamie's is now offering home delivery service to Oxford residents. Kiamie's has your back whether you're in need of last-minute spirits, can't find the time to come in, or simply don't want to leave the comfort of your home. Get the convenience of buying liquor while at home. Call Oxford's liquor store and we'll bring the party to you.