Champagne toast for the upcoming 2022 graduates? Kiame's liquor store oxford ms has you covered!
Kiame's Package Store has the perfect champagne for your upcoming 2022 graduation toast! We have a wide selection of champagnes to choose from, and our knowledgeable staff can help you find the perfect one for your special occasion.
Champagne is the perfect drink for celebrating any momentous occasion, and what could be more momentous than graduating from college? Whether you're looking for a dry, crisp champagne to pair with your graduation cake or a sweet, fruity champagne to enjoy with your friends, we've got just what you need.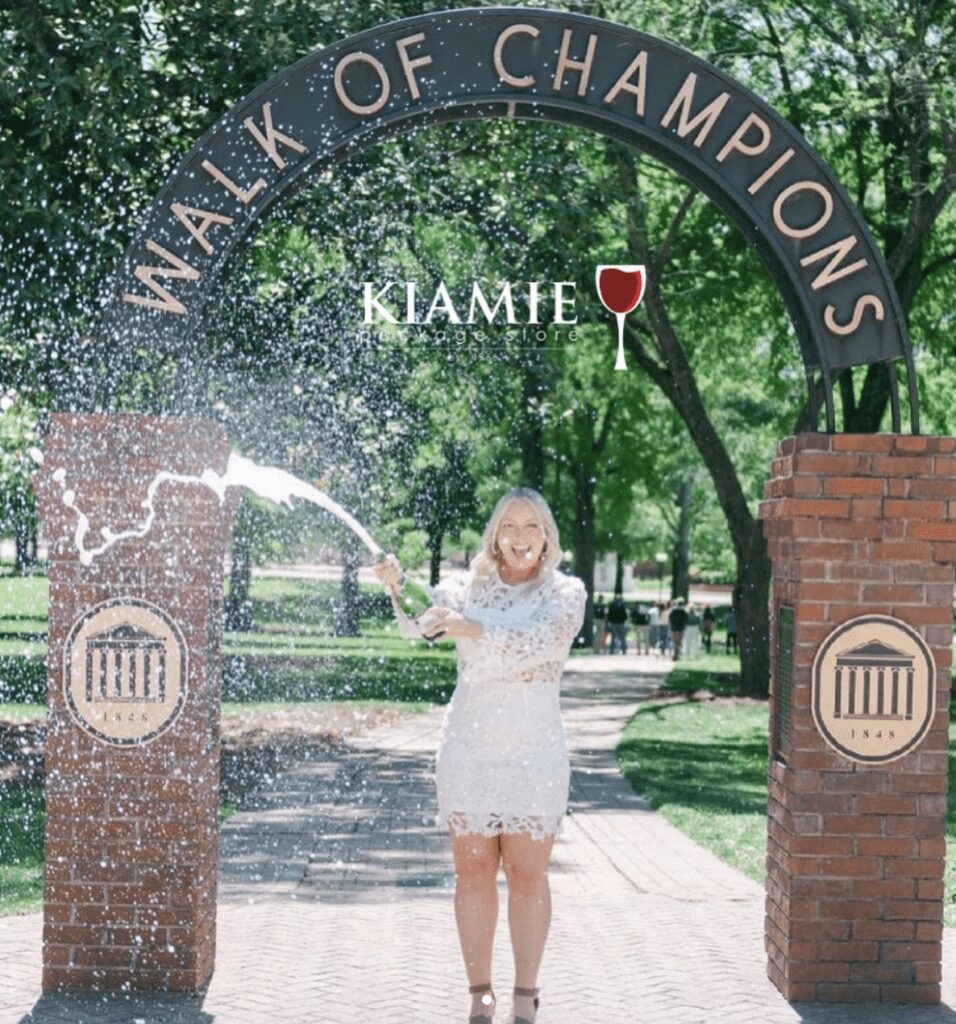 A toast with champagne is a time-honored tradition that is sure to make your graduation even more memorable. We can't think of a more perfect way to celebrate this special occasion. At Kiame's Package Store, we can help you select the perfect champagne for your toast. We will also provide you with tips on how to properly serve and store your champagne so that it stays fresh and delicious.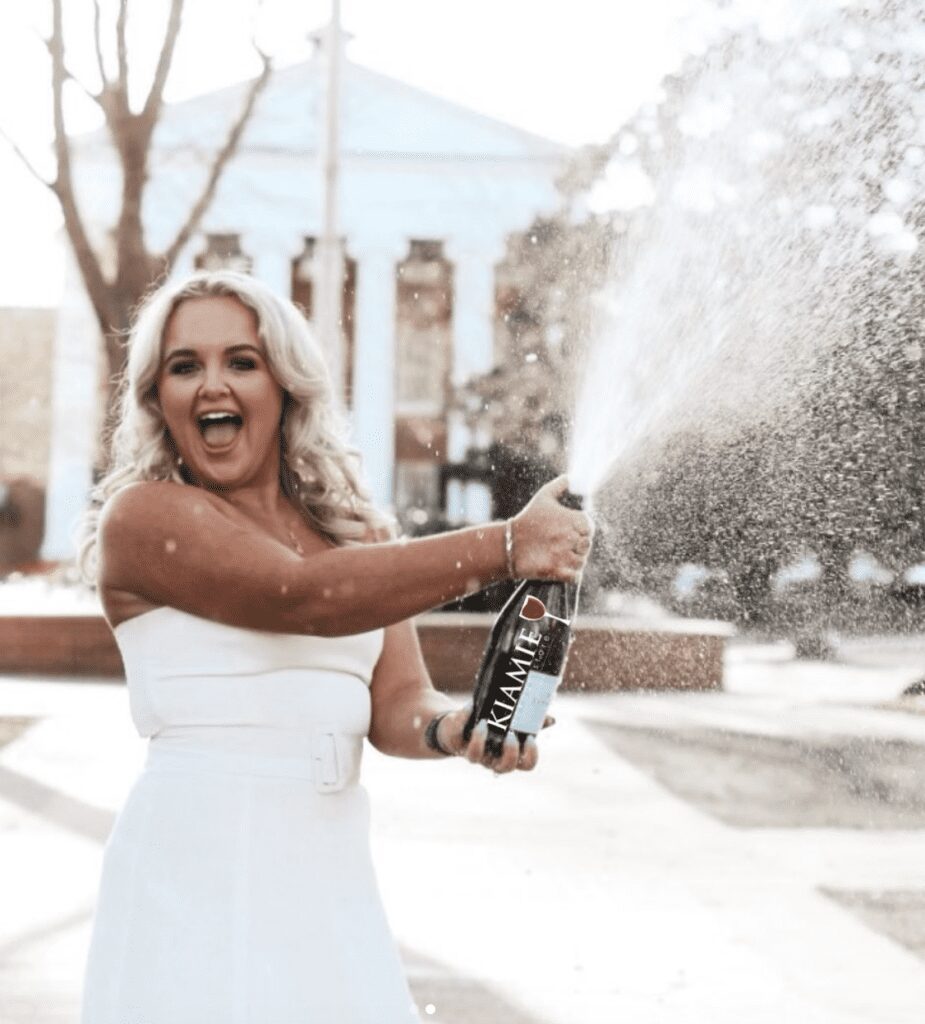 Our wide selection of champagnes ranges from well-known brands to more affordable options. No matter what your budget is, we have a champagne that will fit your needs. 
Kiame's Package Store has everything you need to make your celebration special. From champagne and wine, to liquor and other beverages, we have everything you need to celebrate!
So what are you waiting for? Stop by Kiame's Package Store today and pick up the perfect champagne for your graduation toast! Cheers!